1:1 CHRISTMAS BESPOKE WREATH MAKING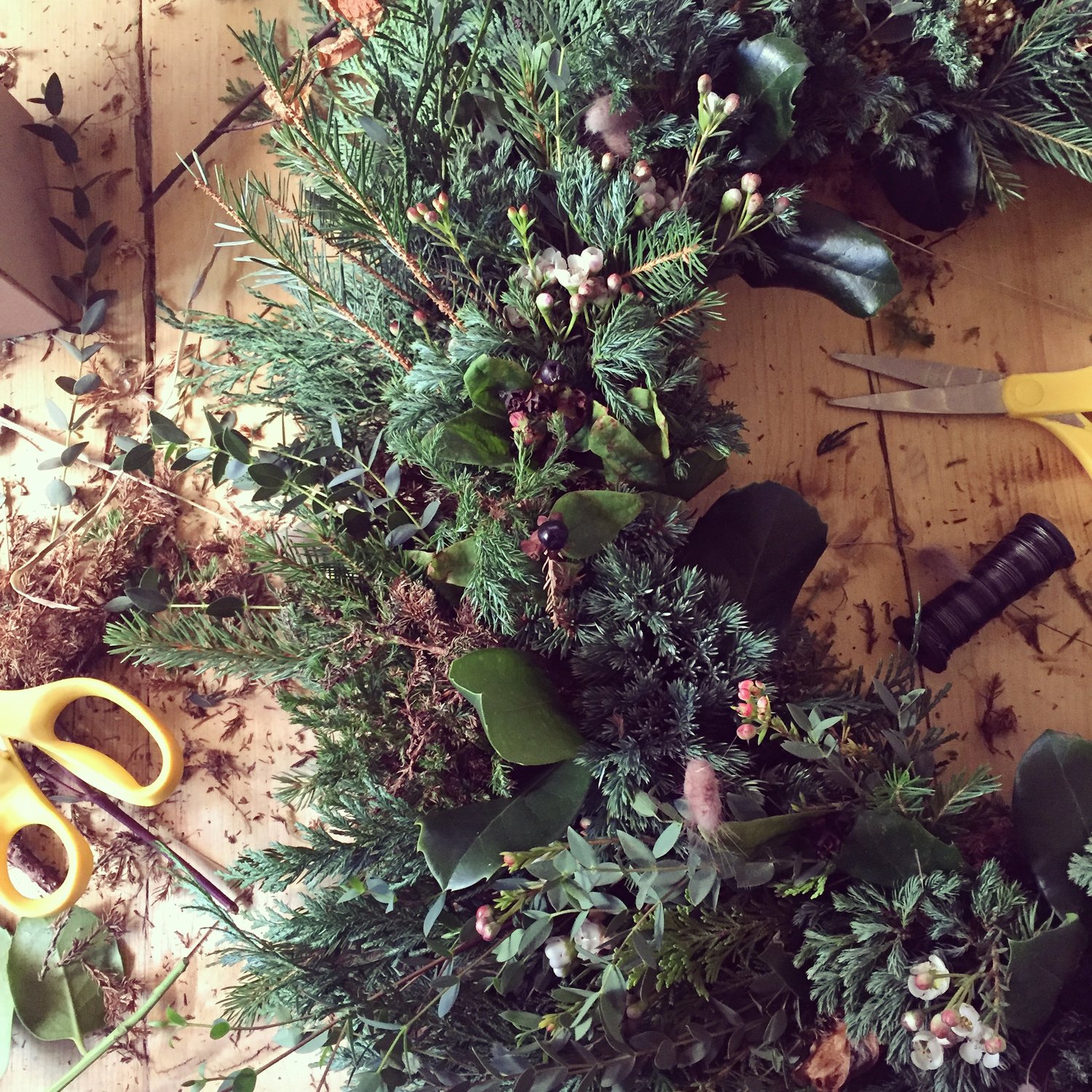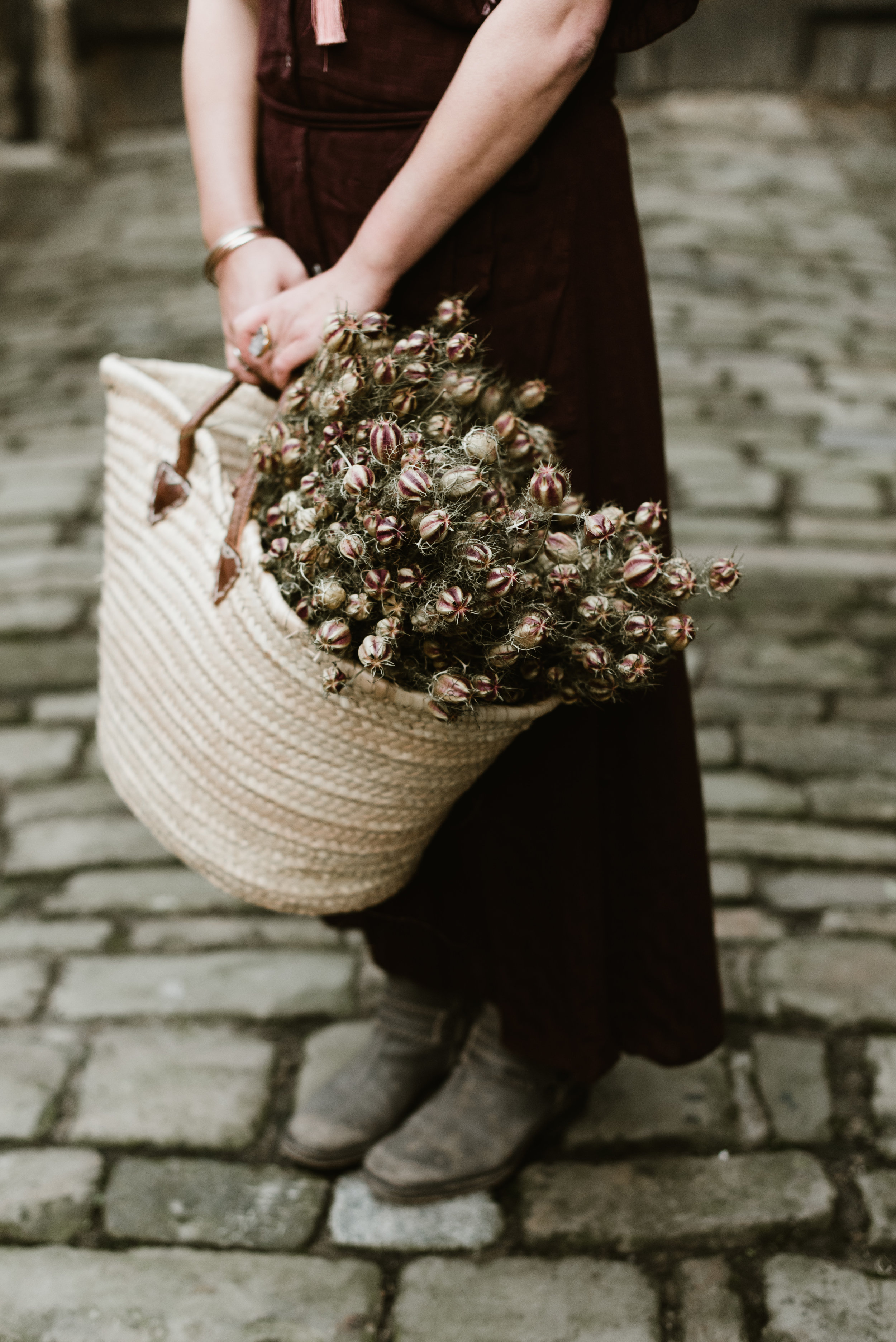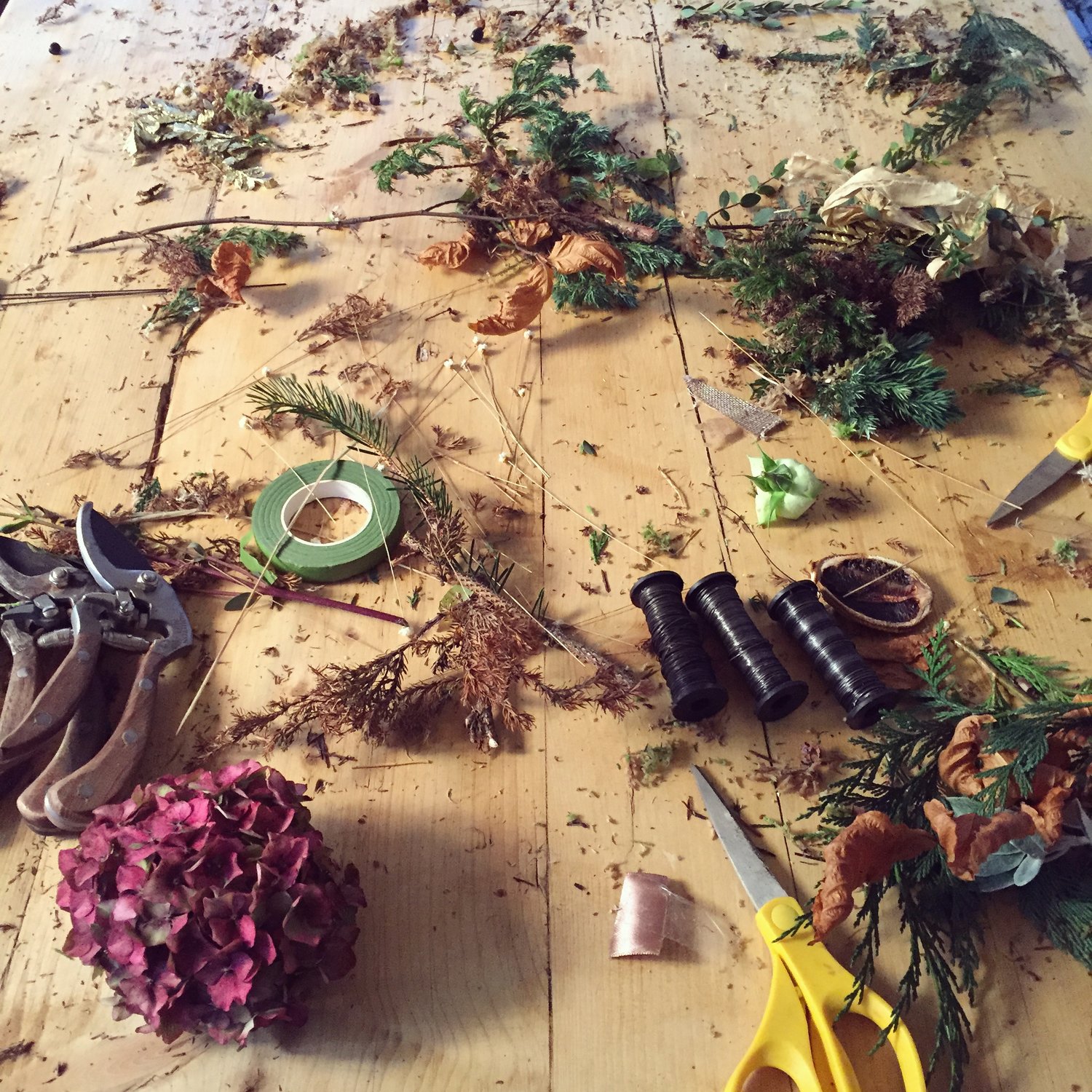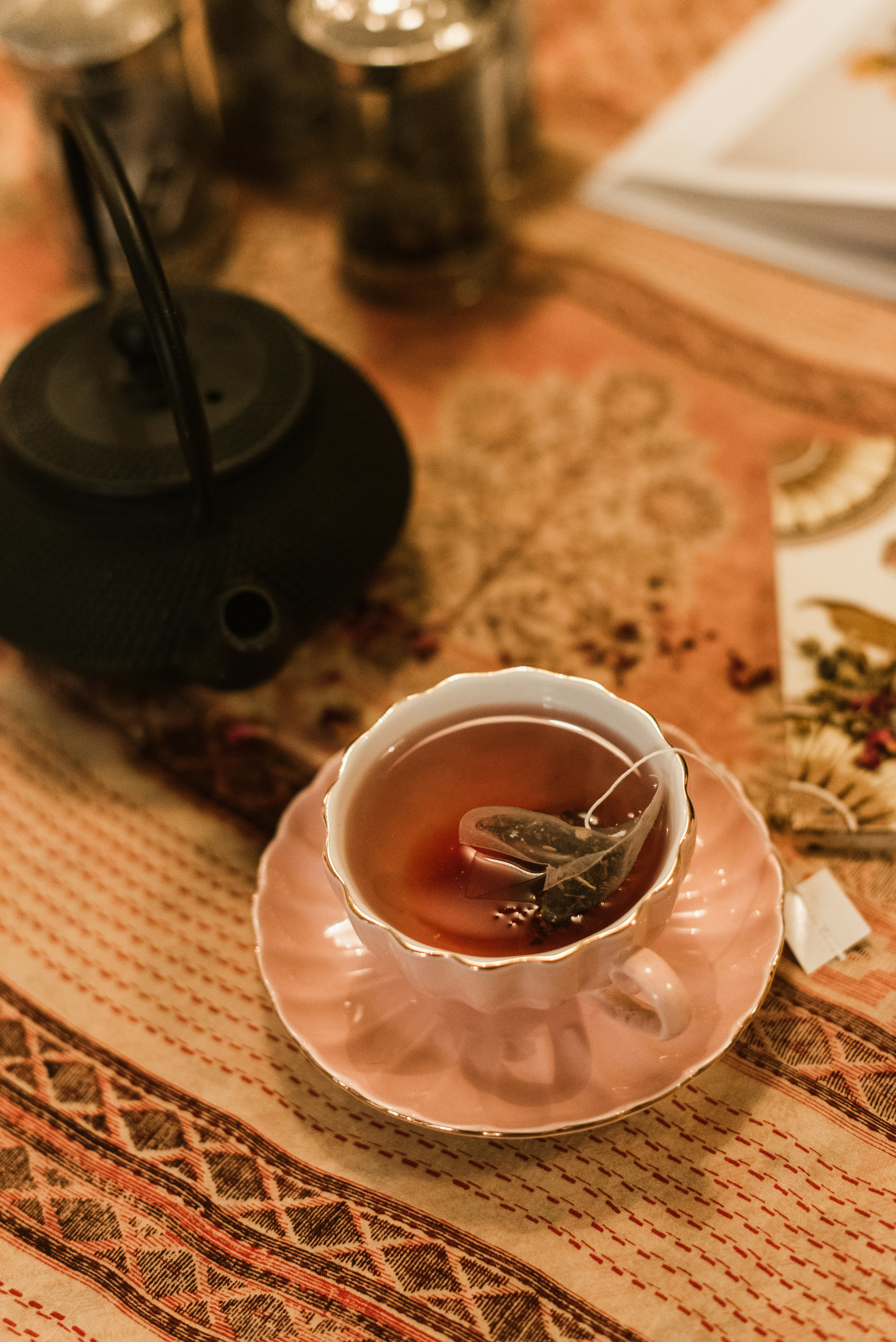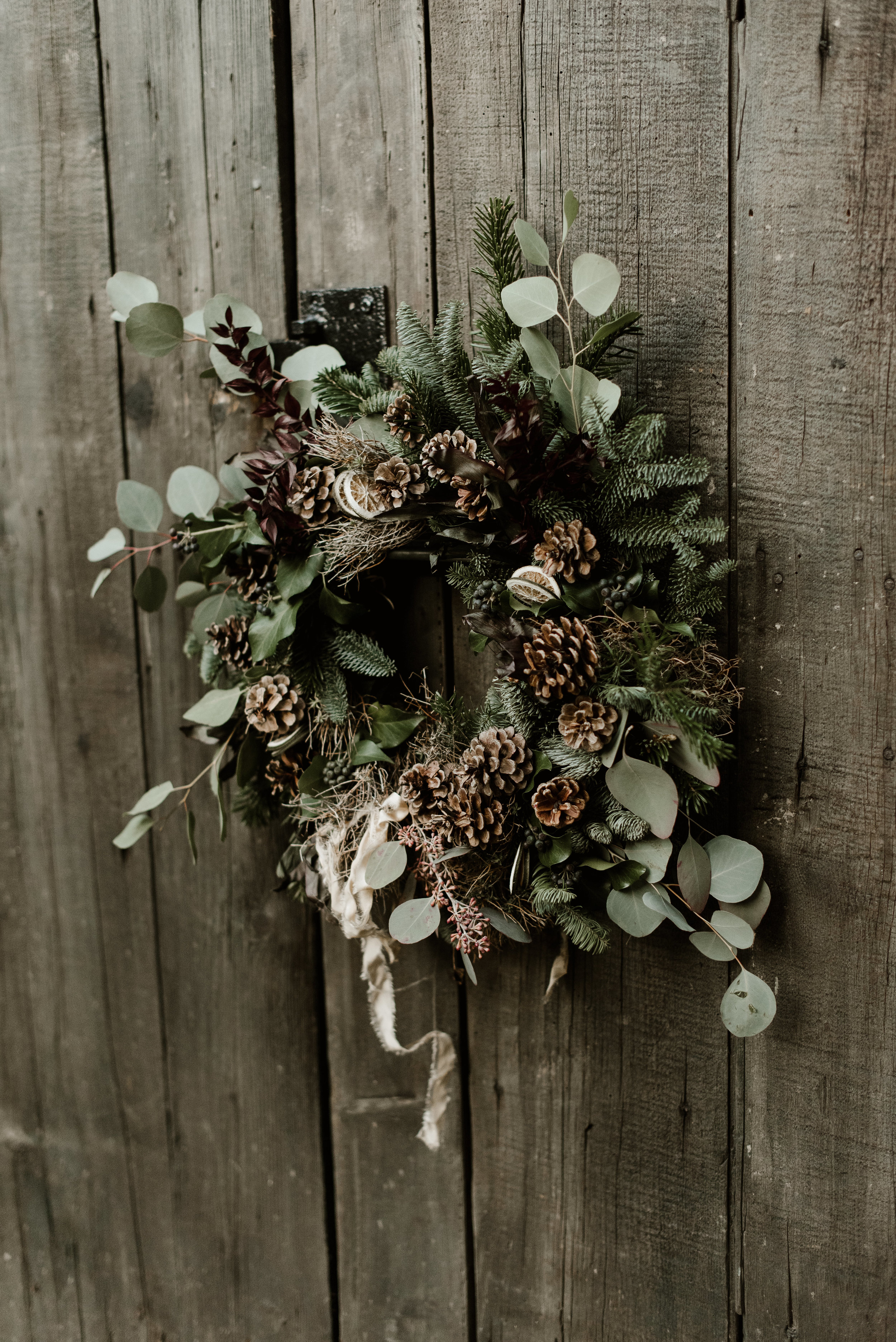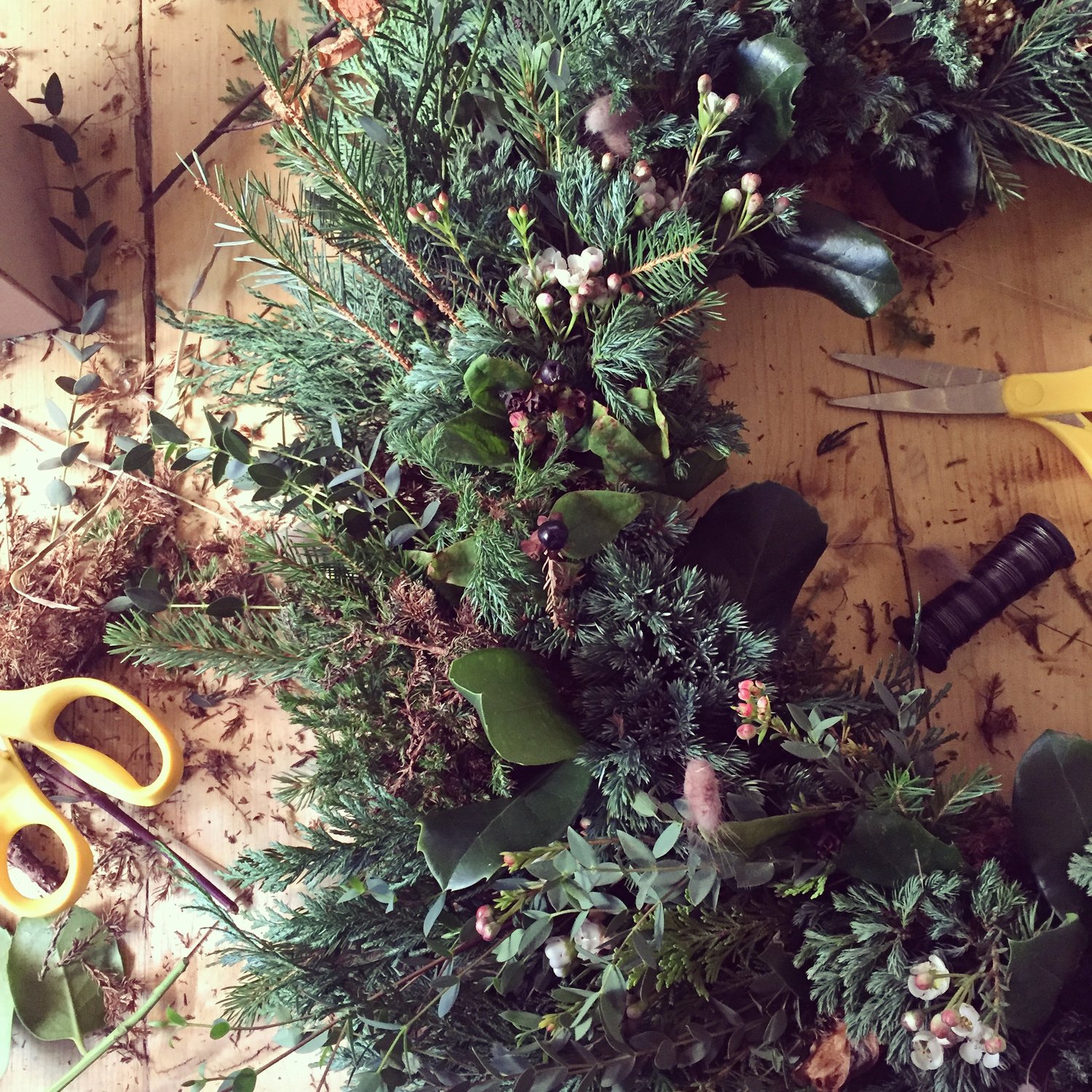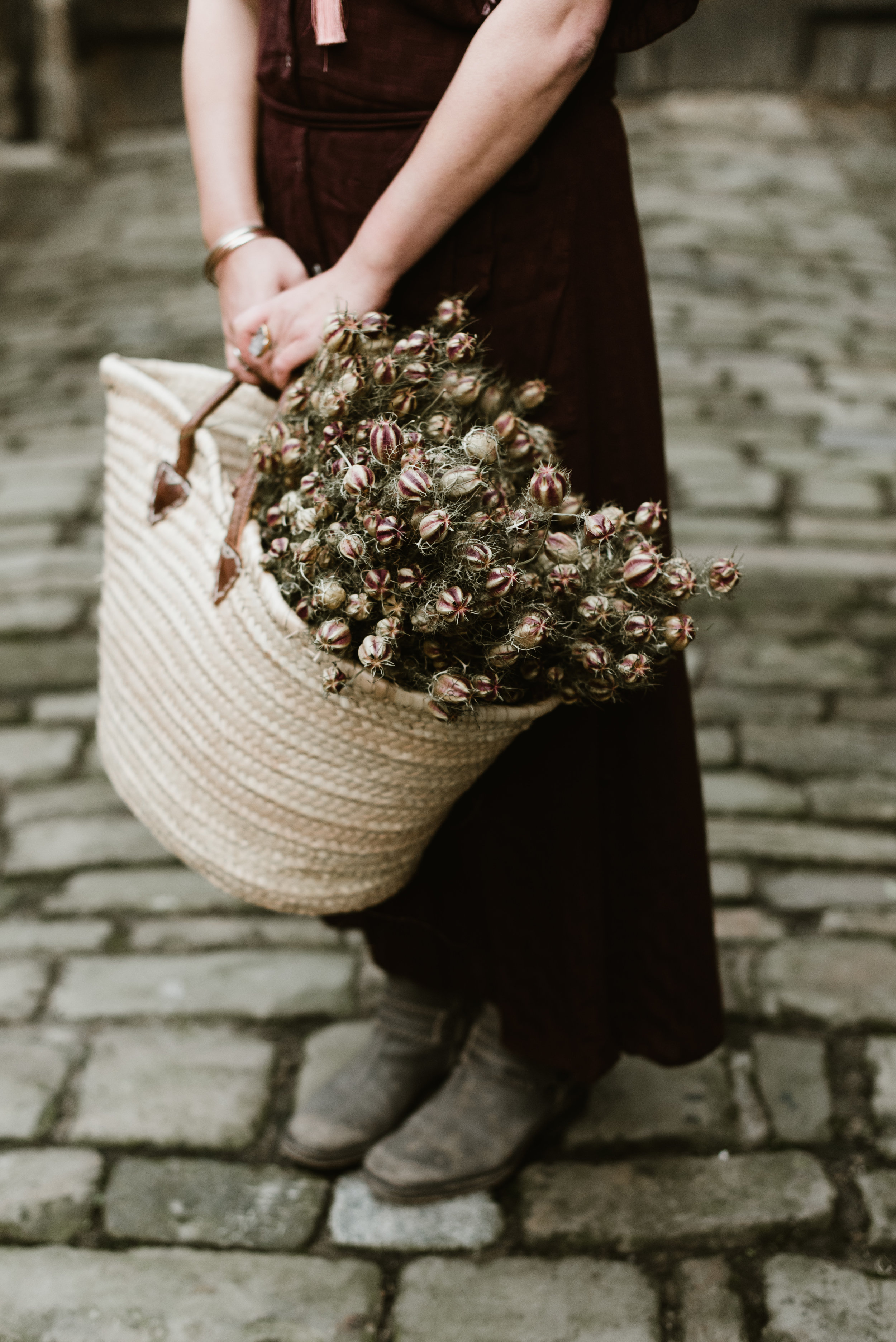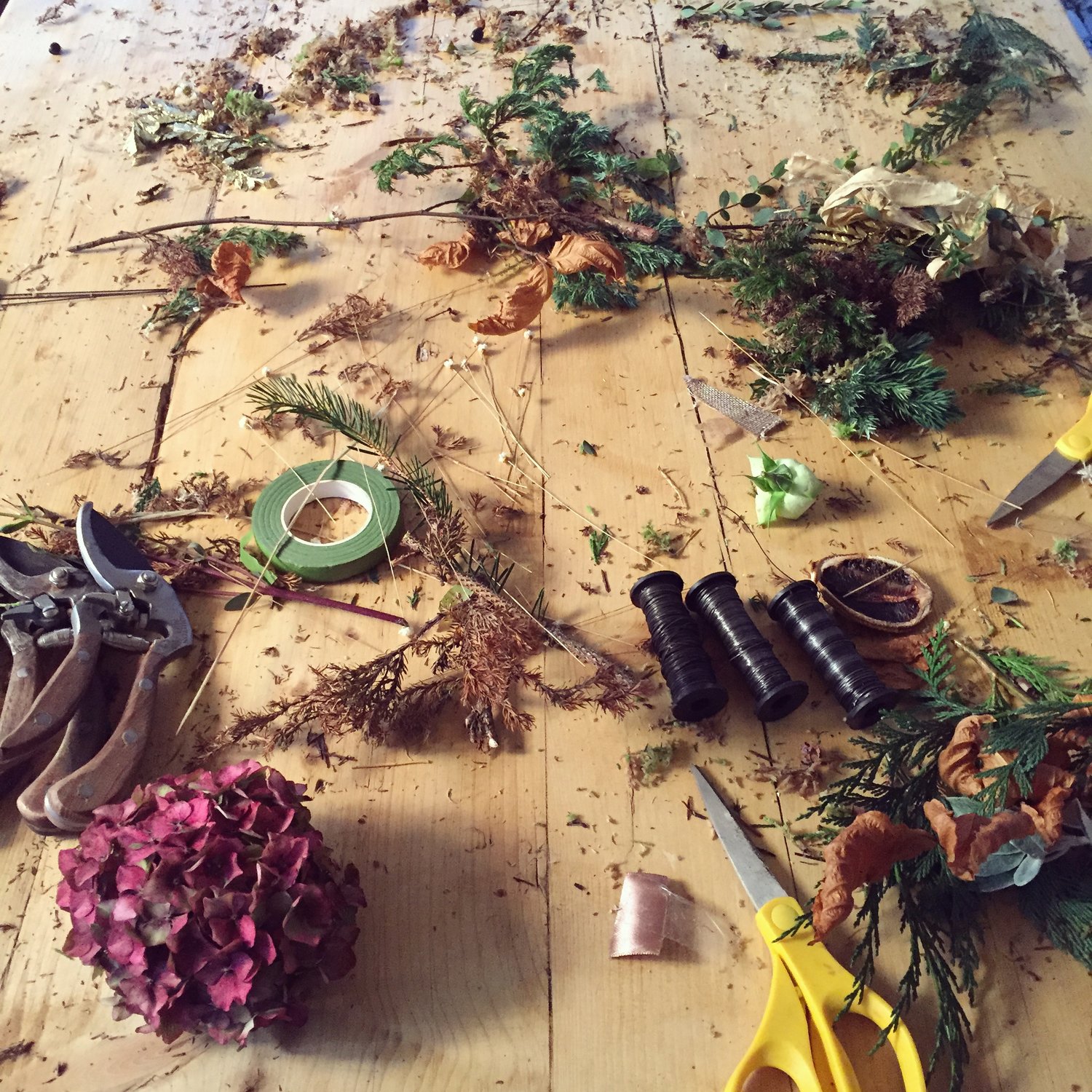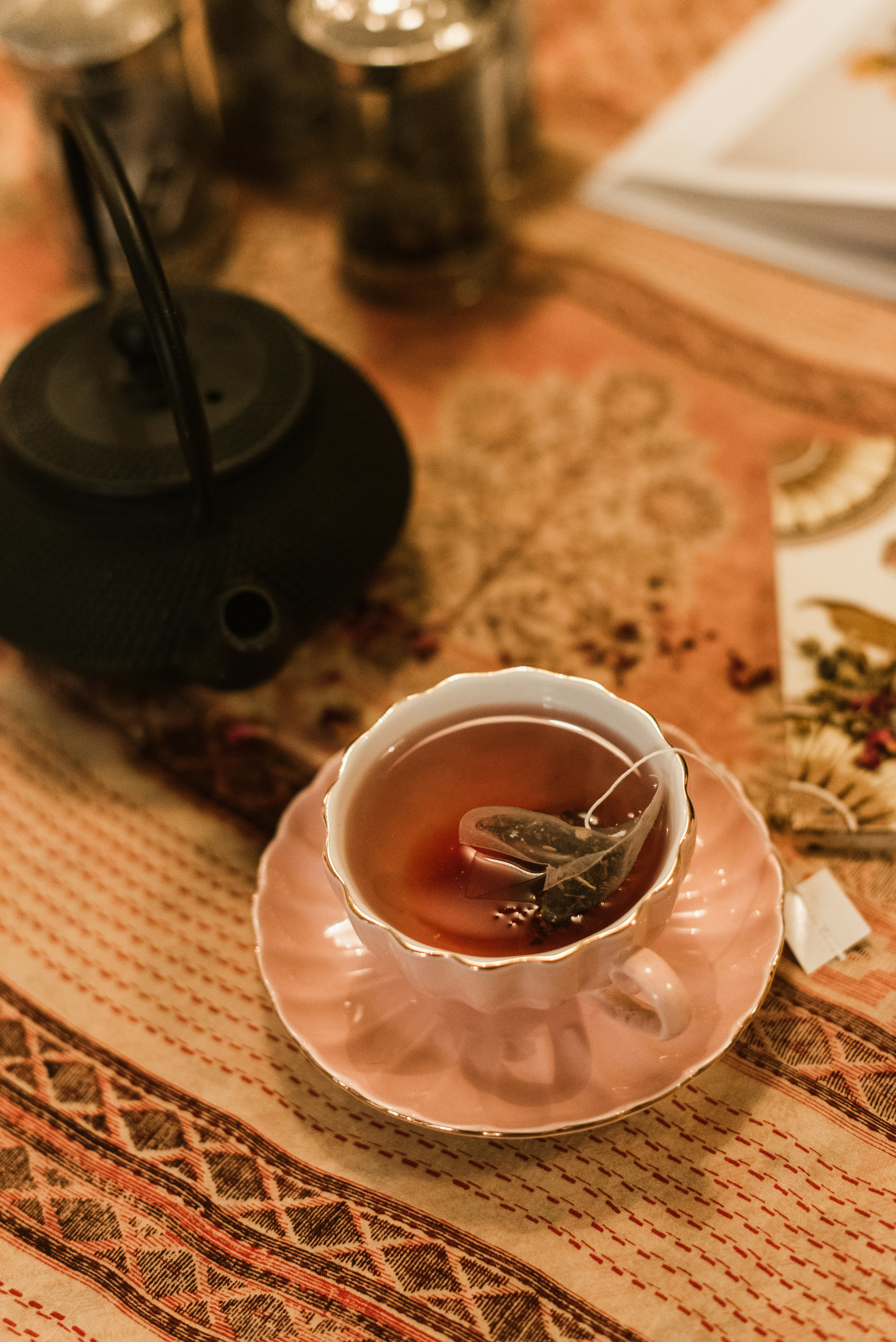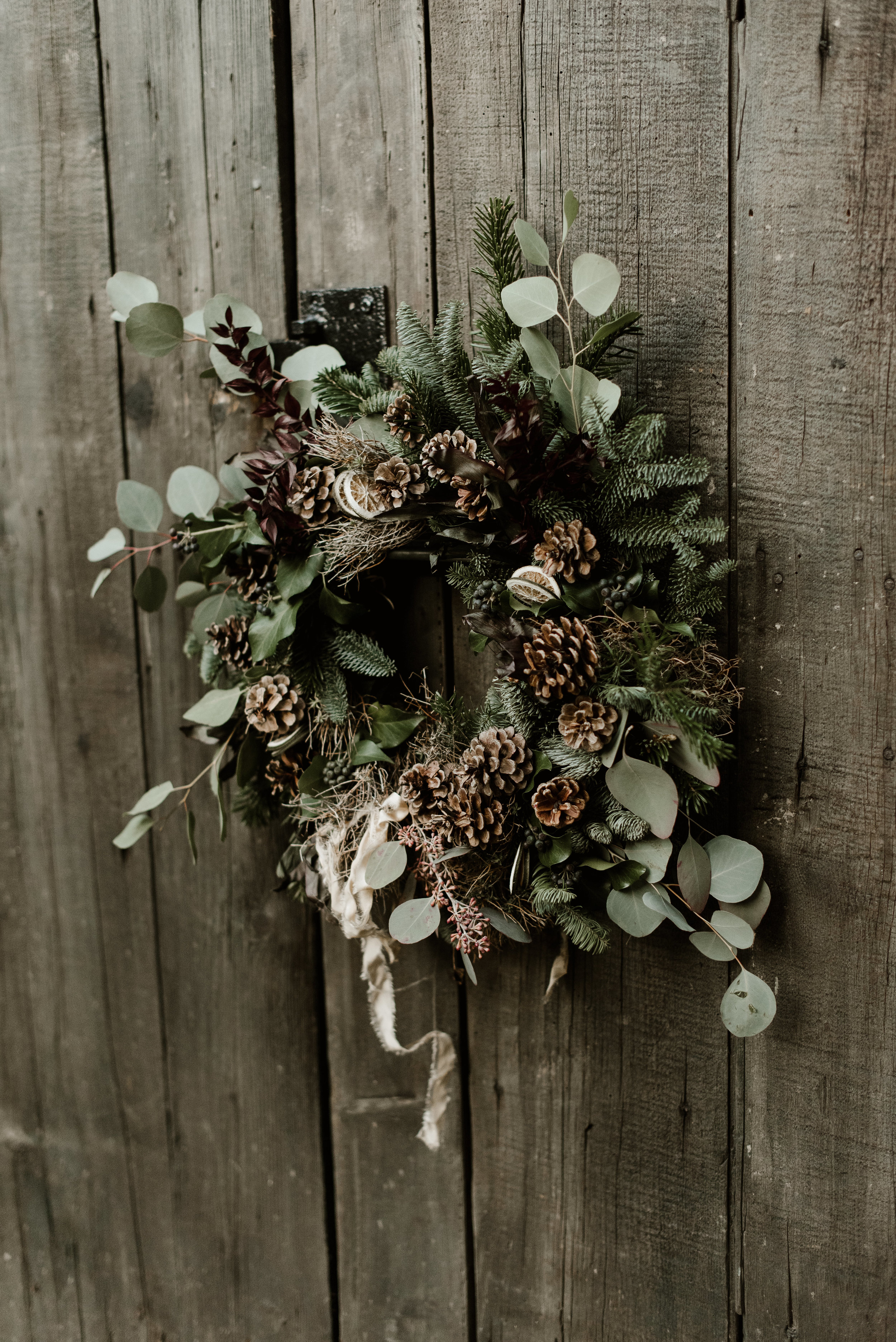 1:1 CHRISTMAS BESPOKE WREATH MAKING
1:1 CHRISTMAS WREATH MAKING WORKSHOP
Create a Luxury Christmas Wreath to decorate your home. Learn the techniques to give you the confidence to go forward and decorate using your new found knowledge and skills. After you have finished your stunning luxury wreath I will show you how to use your offcuts with dried flowers and ribbons to create a beautiful modern wreath for inside your home.
Leave with Luxury Wreath & Modern twig wreath.
Join us for a celebration of Autumn and the upcoming Christmas holidays with a wreath making workshop at The Shepherd's Purse.
We will be using the traditional method of moss and wire, offering decorations from a gorgeous array of interesting foliage, seedheads, berries, dried and fresh flowers. the class will be taught using wild foliage, foraged branches, and seasonal blooms to create a lush and festive Christmas wreath that will dry nicely to last throughout the entire holiday season.
For inspiration check out our Pinterest board
All places are non-refundable